Thick Cut Pork Chops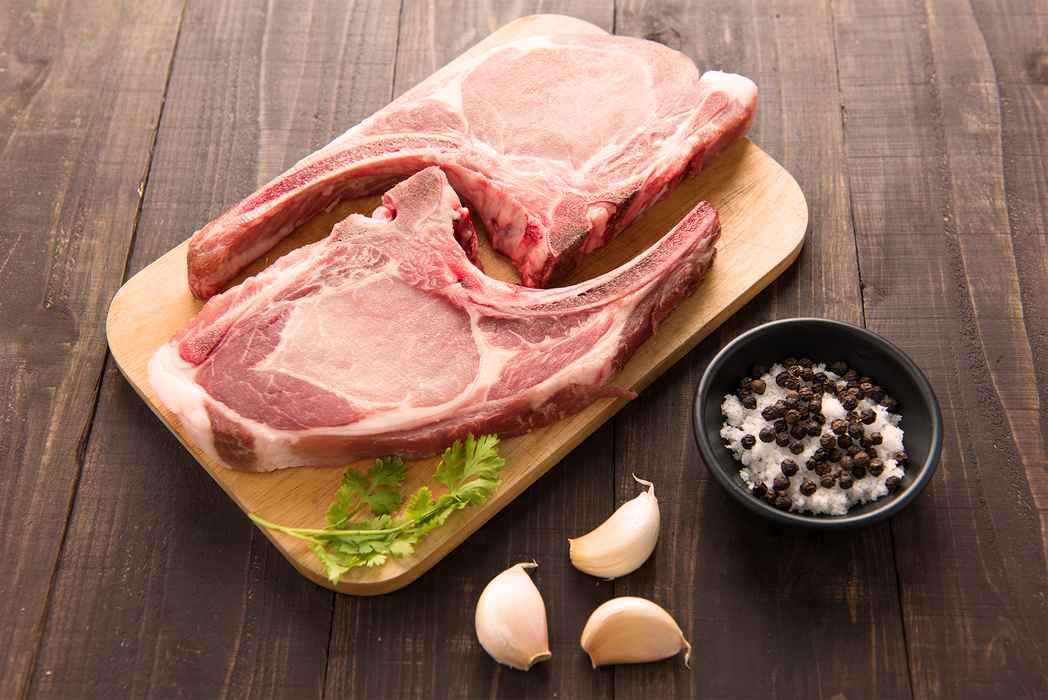 Each order averages 4 lbs and serves approximately 8 adults.
We are proud to offer a wide range of cuts and styles of pork chops to better suit your needs! These thick cut pork chops are our favorite to make up a savory grilled pork chop dish.