St. Louis Style Pork Spare Ribs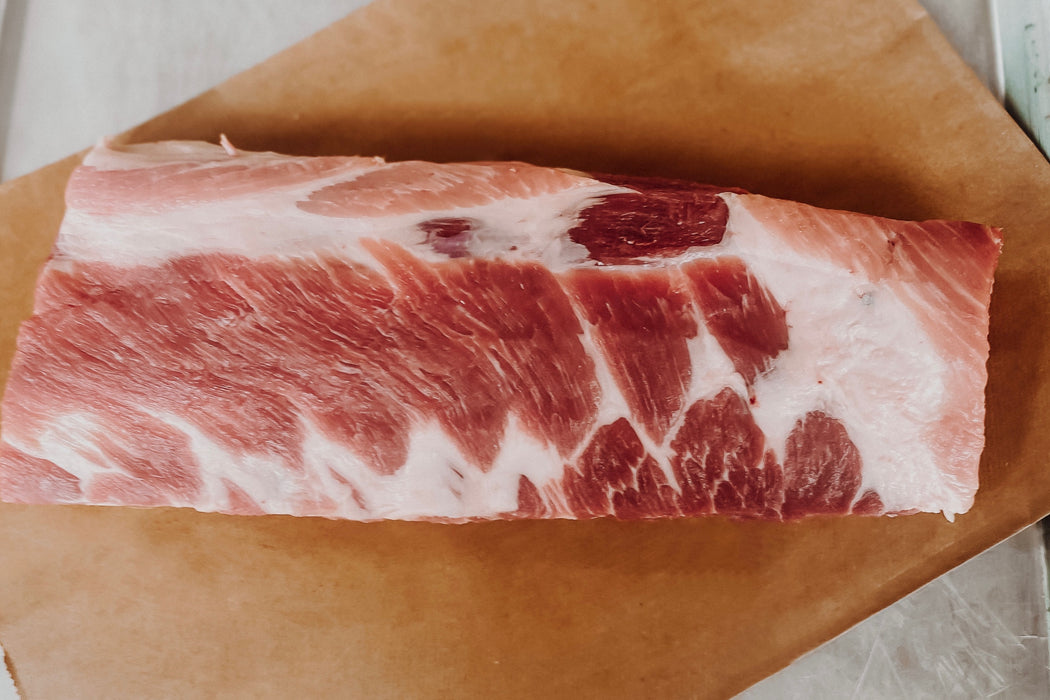 Taken from the lower portion of the pig, pork spare ribs are known for their higher fat content and flavor. A favorite for slow cooking and smoking, our spare ribs make for a  juicy and tender dish.
Prices per rack of ribs. Each rack averages 3.25 lbs and provides four adult servings.