Memorial Day Cook Out Special #1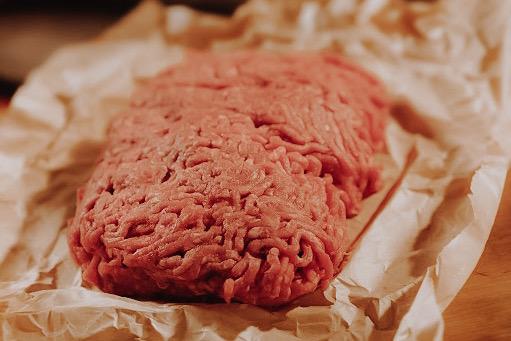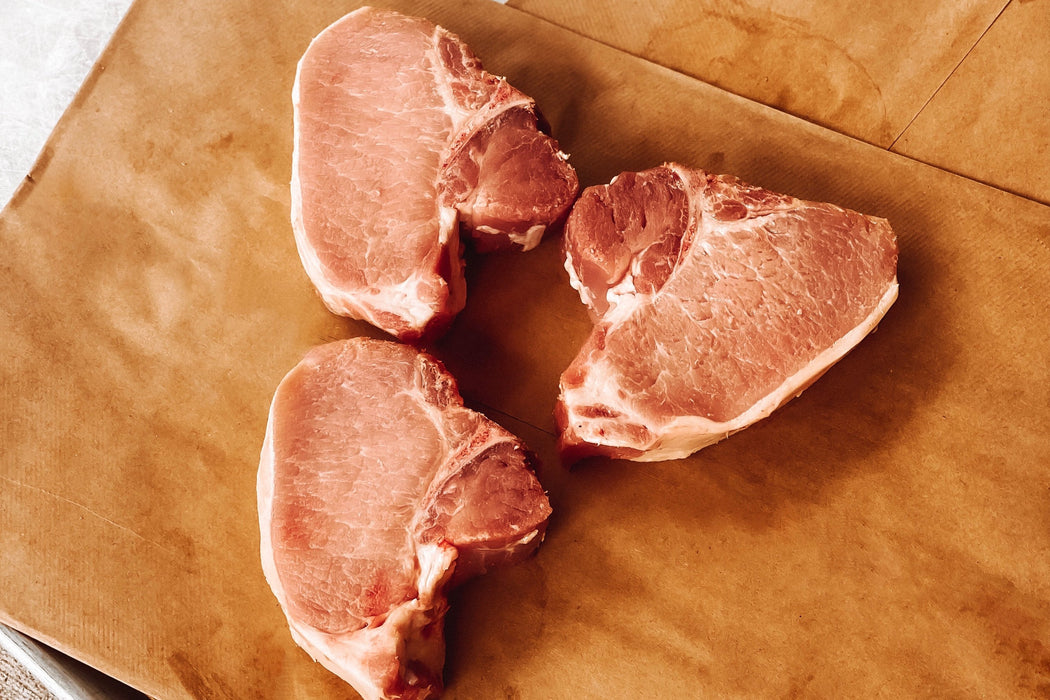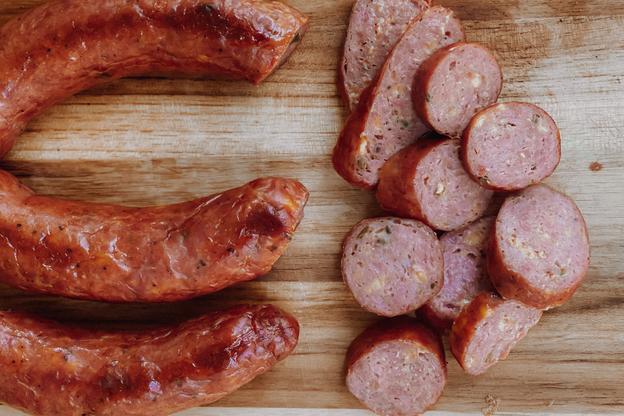 Our Memorial Day Cook Out bundle is specifically selected to take care of all your needs on the grill and smoker for all occassions. We know you will love the assortment of products in this special! From our famous smoked sausage, all the way to ribs and pork chops for the grill and smoker, we promise no one will leave the weekend hungry!
Our Memorial Day Cook Out bundle contains 5 lbs each of Fleming's Mild and Jalapeno Cheese Smoked Sausage, 2 Racks of our St. Louis Style Pork Ribs, 4 lbs of thick cut pork chops, and 5 lbs of our own Fleming's Lean Ground Beef.