Boneless Skinless Chicken Breasts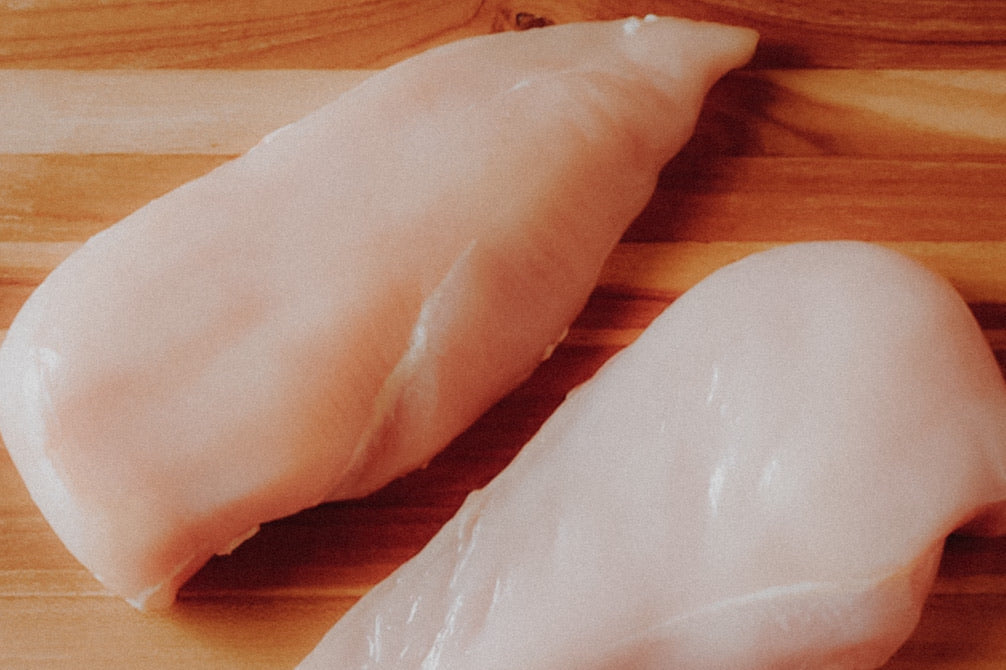 Each order Contains

8

12oz Avg Chicken Breast, Packaged and Vacuum Sealed 2 per pack. This Eliminates the Inconvenience of having to Refreeze a large store bought Package. 
                                                                                                                                                   Our selection of young and tender chicken breasts are the perfect size for any meal and serve as a great staple for the kitchen! We are proud to supply the finest in white meat chicken for your cooking needs.